About Us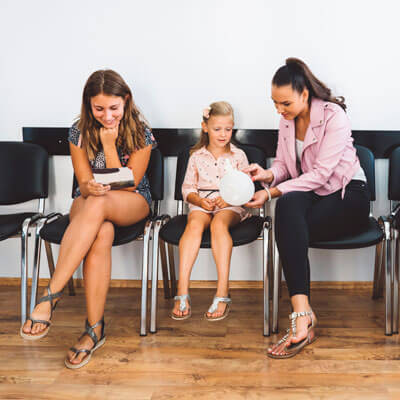 Chiropractor in Roanoke, Dr. W. Gregory Capps originally began practicing in February 1981 in Richlands, VA and practiced there 11 years. He always liked the Roanoke Valley and decided to make it his home. Dr. Capps moved to Roanoke and opened his practice in 1992. He enjoyed the diversity of Roanoke as the area has much to offer, both professionally and personally.
Our Philosophy
My new practice was designed to have a warm and welcoming appearance. I wanted my patients to realize that a chiropractor could function as part of their health care team and be consulted for all their health care concerns. I enjoy working with adults and children to make better health a family affair.
Our clinic strives to provide overall comprehensive evaluation, treatment plans and healthcare management. Patients who take active participation in their healthcare and develop a positive relationship with the doctor as a mentor and physician, will get the best results. These people have a better understanding of their problems and are dedicated to make the necessary changes to improve their quality of life.
The phases of treatment include acute pain control, rehabilitation and recovery. Each of these phases are decided by your personal contact with the doctor.
Visit Capps Chiropractic Clinic
Our staff becomes personally involved in guiding you to better health and quality of life. We always have time to listen to your concerns and readily discuss the different approaches to meet your unique needs. In addition, our office schedule is developed to meet your time requirements. We have ample private treatment areas to most efficiently use the time while you are here. Give our Roanoke chiropractic office a call today to get started with chiropractic care! We look forward to meeting you!
MEET DR. CAPPS »

About Capps Chiropractic Clinic | (540) 362-3700