Meet the Team
Get to Know Us at Capps Chiropractic Clinic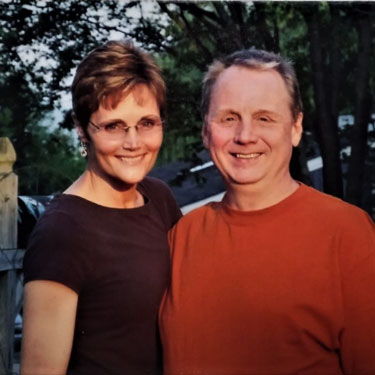 Virginia Capps, PT
Virginia Capps, PT joined our practice full time in 2017. She is a fully licensed Physical Therapist and holds a competency in vestibular rehabilitation from Emory University in Georgia. Virginia graduated from Kean University / University of Medicine and Dentistry of New Jersey with a B.S and certification in physical therapy.
She moved from New Jersey to the beautiful Roanoke Valley in 1984 and began working with our veterans at the Salem VA Medical Center. During her 36 years of employment as a physical therapist she has had experience working in acute care, outpatient therapies, skilled nursing home facilities and home health settings.
Virginia's philosophy is to emphasize exercise and mobility strategies to promote improvement in her patient's strength, mobility and function.
Virginia brings a caring, friendly personality to our practice to enhance the chiropractic needs of our patients.

Christine Dudley
Christine Dudley moved from Colorado to Virginia in 1997, coming from a background of the San Juan County, Colorado EMS Director and Deputy Coroner. Christine began working at Capps Chiropractic Clinic in 1998. She is also a pastel landscape artist and displays her artwork at the clinic. She sells her miniature artwork nationwide and has won many awards in juried miniature art shows.
We have a professional billing service working in cooperation with Christine to provide your billing and insurance services. They have combined many decades of experience as professional medical coding experts and billing specialists.

Capps Chiropractic Clinic Team | (540) 362-3700